(This post has been edited to avoid the confusion that I have actually made these sweaters. I have not... just yet. ;D The photo was borrowed from Berroco.)
I always look forward to Berroco's e-mail newsletter.
The latest one really got me excited. :D
How cute are these! I just LOVE them!!!
I'm definately going make these sweaters when I have time.
The pattern is FREE at Berroco website!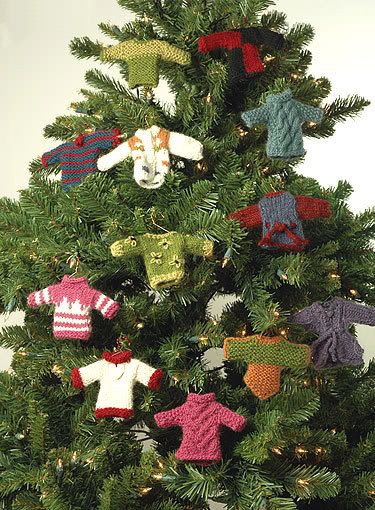 "Minutia" and the above photo by Berroco